History
Huis Vanstraelen was built in 1908 by the former Crown prosecutor Clement Vanstraelen. Influenced by the advent of Art Nouveau, architect Louis Loodts built him a magnificent town house on the "Chaussée de Curange" as the current Koningin Astridlaan was called back then. The house is architecturally made according to the principles of the Art Nouveau, with Victor Horta as the primary example.
Huis Vanstraelen is classified as a Monument, both the exterior as well as the interior, and this since 1983. It was protected as a monument for its historical and artistic value.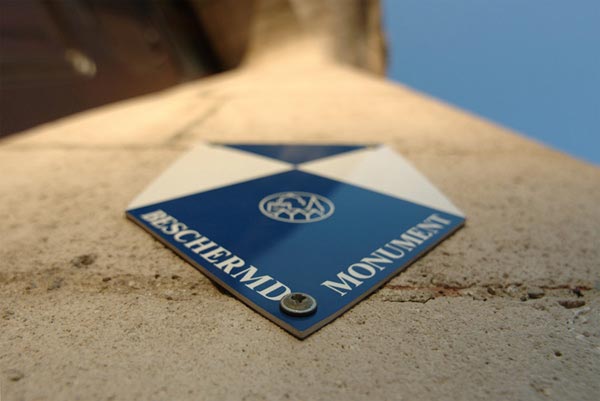 Current owners Mr. and Ms. Paul and Nicole Schreurs – Barro acquired the building in 1992. They have restored the building to its former glory and made a few valuable additions, such as the Loft, which was added in 2003. An impressive piece of architecture from Hasselt-based architect Jo Berben. The glass window in the reception hall was created by renowned glass artist Herman Blondeel, and the Trompe l'oeil in the stairway of the now famous Hasselt painter Stef Driesen.
Huis Vanstraelen was the showroom of Nipau for over 25 years which, under the supervision of Mr. Paul Schreurs, successfully distributed various interior design labels to the Benelux countries.
In 2013 Mr. Schreurs decided, at a pensionable age, to reduce his distribution activities and give Huis Vanstraelen a new lease of life. In June 2013 Huis Vanstraelen opened its doors as a unique location for business meetings and events. You can also use it as an office or can base your business postal address there, and receive your clients.